Date: November 27, 2019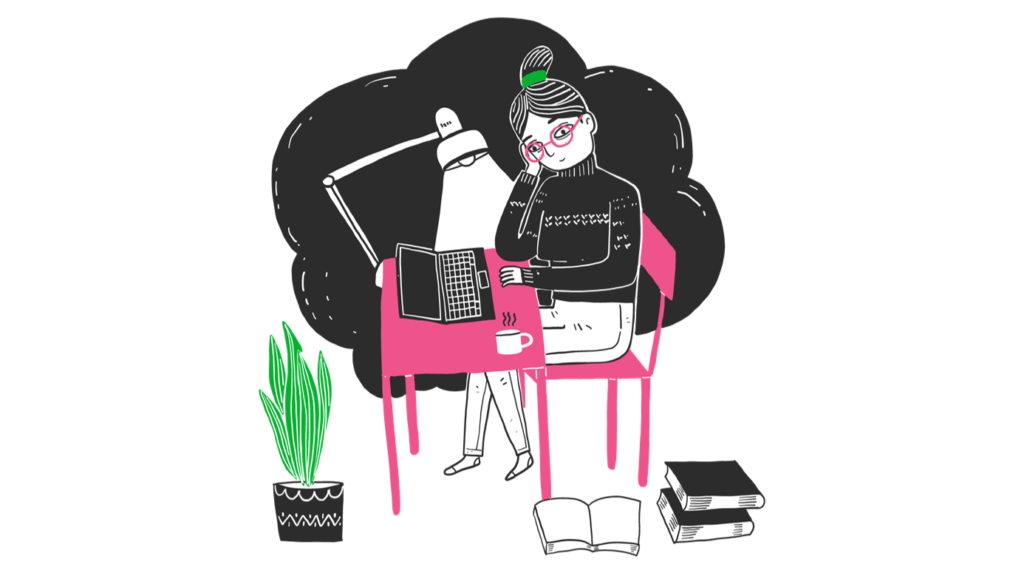 Most evaluators – the old, the young and the upcoming – did not initially consider evaluation as a career. Those who consider themselves the more 'mature voices' in the field need to reflect on the many entryways into evaluation and contemplate what 'professionalization' of the discipline means in practice.
Khulisa Associate Mayibongwe Manyoba's presentation at the 7th South African Monitoring & Evaluation (SAMEA) Conference in Johannesburg, highlighted this message with a poignant letter to the founders of evaluation.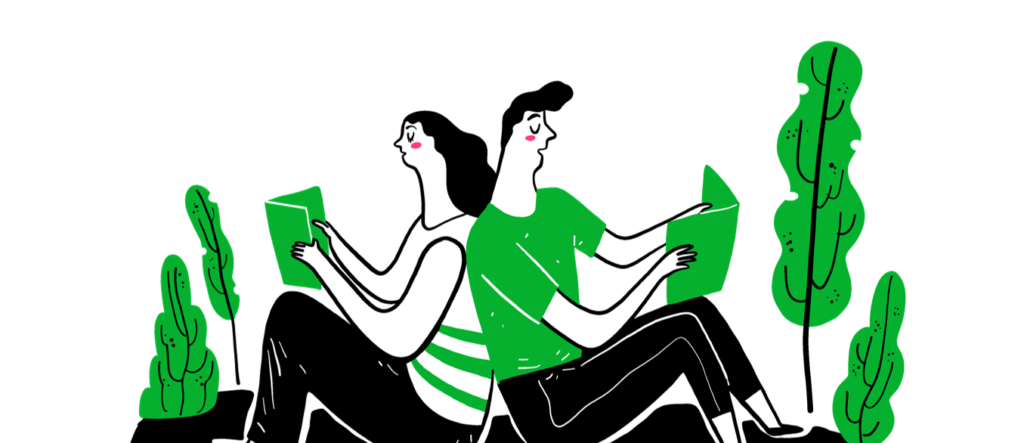 Mayibongwe's paper, presented within the 'M&E Skills in a Changing World' Strand, mapped the professional pathways for young and emerging evaluators (YEEs) and emphasised that evaluation is an ever-growing discipline. Because it's trans-disciplinary and cuts across the public, private and non-profit sectors, it leads to multiple professional paths. Moving evaluation forward as a profession requires exposure, mentorship, support and a multitude of other things.
This is Mayibongwe's letter:
Dear Eval Fore-Mothers and Fathers
The journey has been an exciting one and thank you for pioneering the movement.
We acknowledge all the efforts to professionalise and promote ethical standards in the industry, more so acknowledging the great strides that have been made through collaborative efforts from various entities and stakeholders.
Our hope is that you refine the professional pathways for young and emerging evaluators. So that we know our entry points, the how, the where…
We understand the changes and challenges faced by the industry and we ask that you document your stories and journeys so that we can learn from them.
Please put us into context/perspective… When conducting an evaluation, we want to be in every evaluation that will be ever conducted. We want to be part of every process. We are ready and capable.
Please understand that because we are interested and passionate, mentorship can go a long way in refining our growth. Please challenge us and expose us!
The new generation of young and emerging evaluators is coming to you with master's and PhDs in Evaluation.
Lastly, Eval foremothers and fathers, together let us make sure "we leave no one behind".
Yours sincerely,
Mayibongwe.