Date: December 14, 2021
At the end of 2021, Khulisa wanted to share some of our favorite, and used humorous Evaluation images.
This cartoon by Simon Keel is super appropriate – and reflects the constant battle we have as evaluators! Do we have the right tool?
We often use Appreciative Inquiry when conducting evaluations and this comic by J Logan explains it perfectly.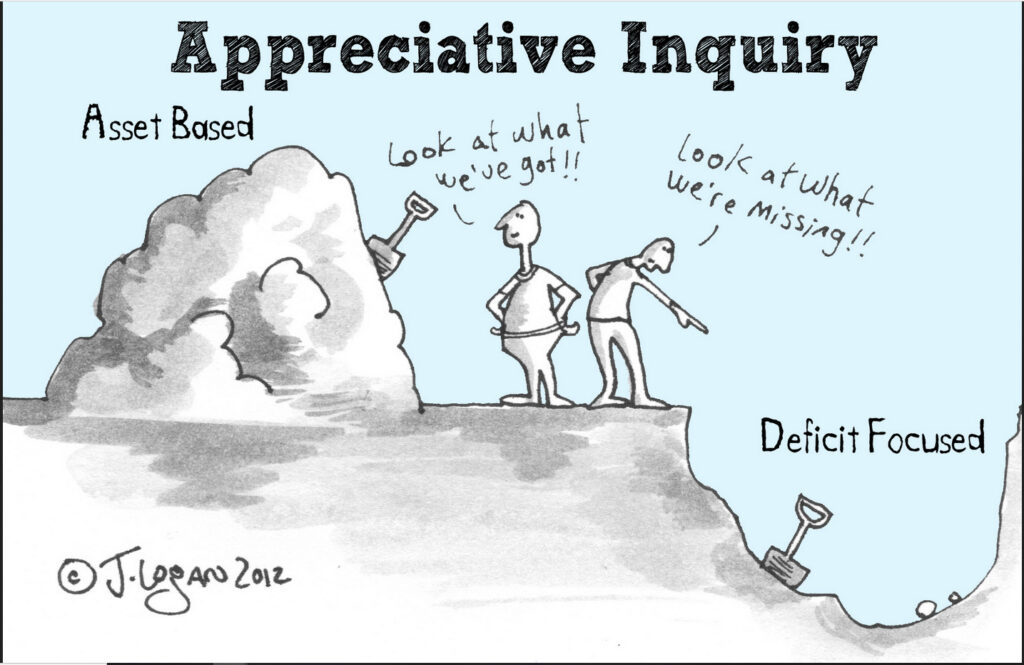 Since Khulisa often develops theories of change we love this cartoon from S Harris, so often we remind our stakeholders that they need to be explicit about the pathways to change!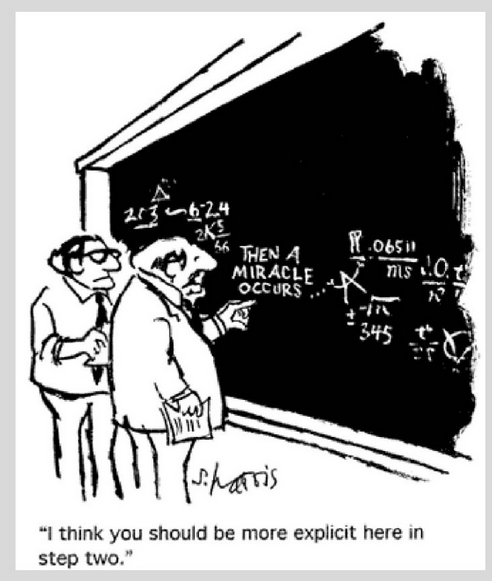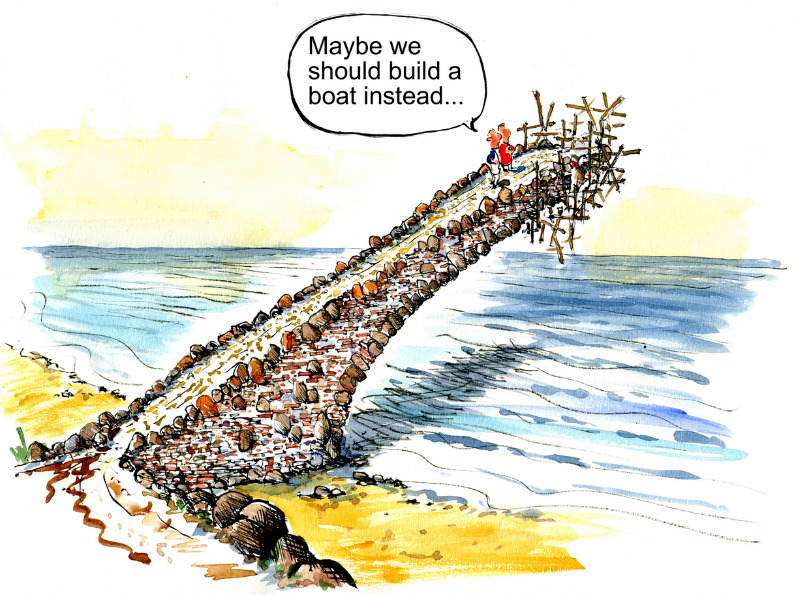 Another great Theory of Change illustration!
This Stanford Social Innovation Center for Public Interest and Communications is a useful framework for evaluation.
Leaving the best for last, we love Chris Lysy Fresh Spectrums' many comics about evaluation.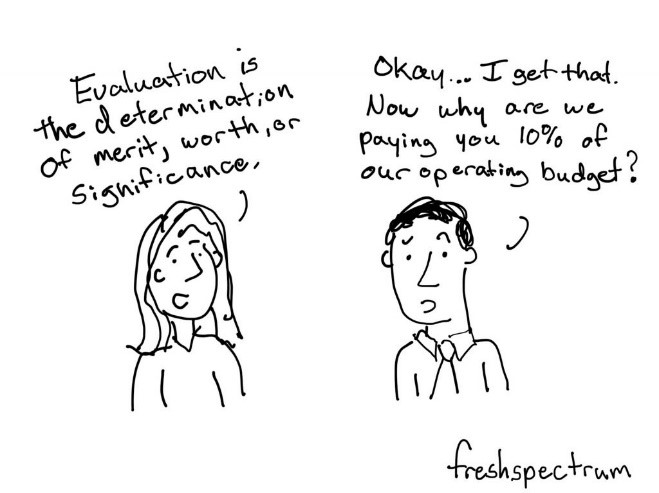 Think about how you can demystify evaluation by using humor, images and cartoons.