Date: June 9, 2016
Khulisa's green journey began ten years ago when we implemented recycling and installed our first solar panels at our premises in Johannesburg.  In the intervening years, crumbling municipal infrastructure, a South African electricity crisis and a severe drought, has led to further efforts towards environmental sustainability.  In May 2016, Khulisa adopted a green policy that will steer us towards complete self-sufficiency and better use of natural resources.
Khulisa is implementing several projects to ensure that the new and existing office is water-efficient.  "We upgraded the solar panels on the roof of the main building," says Khulisa Managing Director, Peter Capozza. "This will allow us to heat all water internally with our 300 litre capacity system".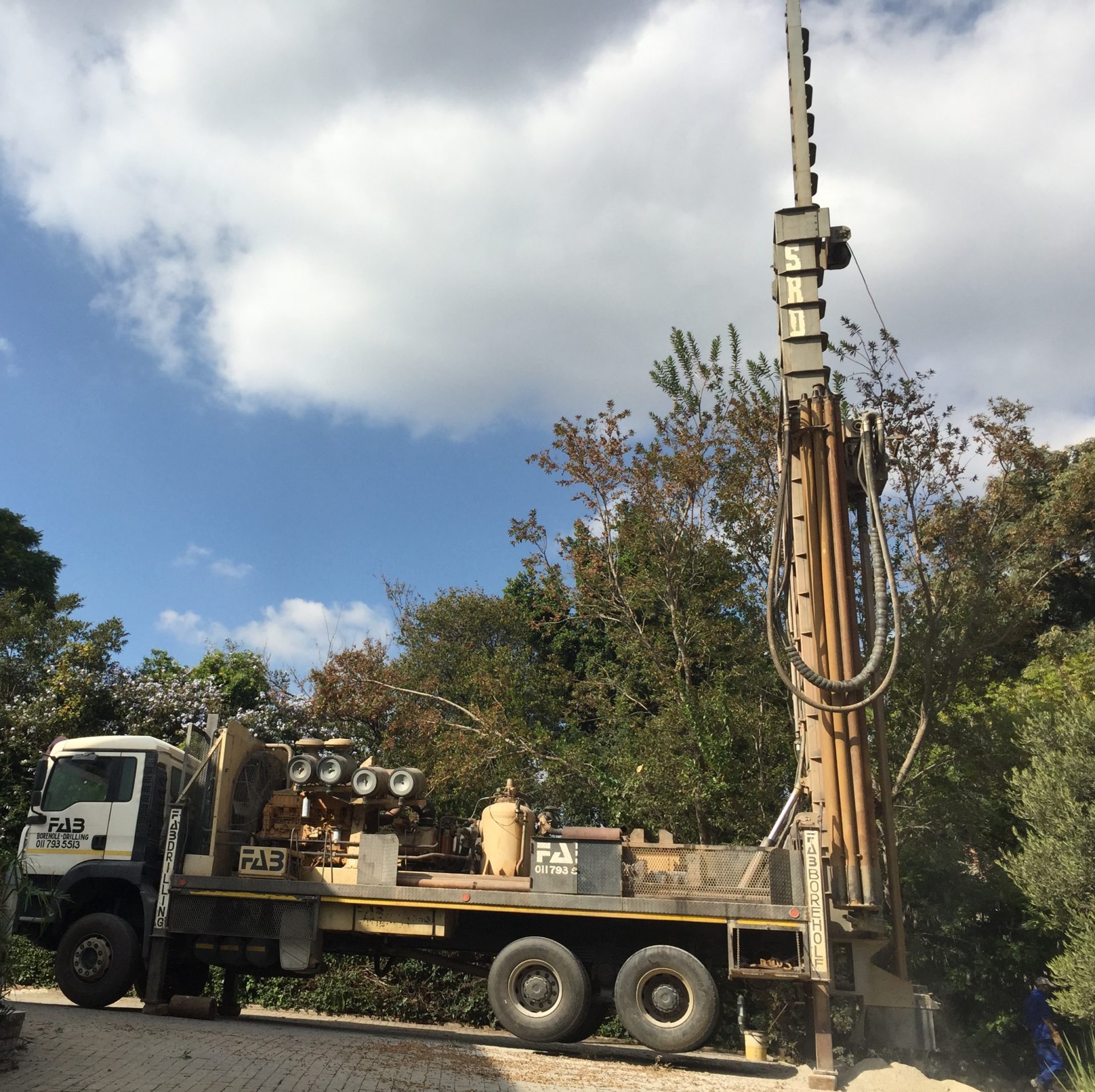 Khulisa JHB's drive to be independent from the national water grid made inroads when we hit water between two pieces of granite on Saturday May 30 2016. This forms part of Khulisa's larger policy towards environmental sustainability.
The newly built HR building has been designed to be energy efficient, says Mr Capozza. In addition, Khulisa is in the design stage of a new 300 square metre building that will be located behind the existing Khulisa property.  The new building's roof will be covered with solar panels to supply the building's energy needs, supported by passive design interventions to reduce monthly electricity consumption. "This building will have an automatic light shuttering system to keep the office cool in summer and increase natural light during the winter to warm up the building."
---
Khulisa is also collecting storm water for the garden and outside cleaning. "Our tank carries 5 000 litres of water, however, storm water usage is limited to when it rains and has to be pumped out of the reservoir, which uses electricity".
Therefore, Khulisa's third initiative is to install a borehole on the property.  The borehole will pump water from 80m below ground level to surface to be stored in a 10,000 litre tank. "This is a larger investment, but it will allow Khulisa to be completely independent from the national water grid in the long-term," says Mr Capozza.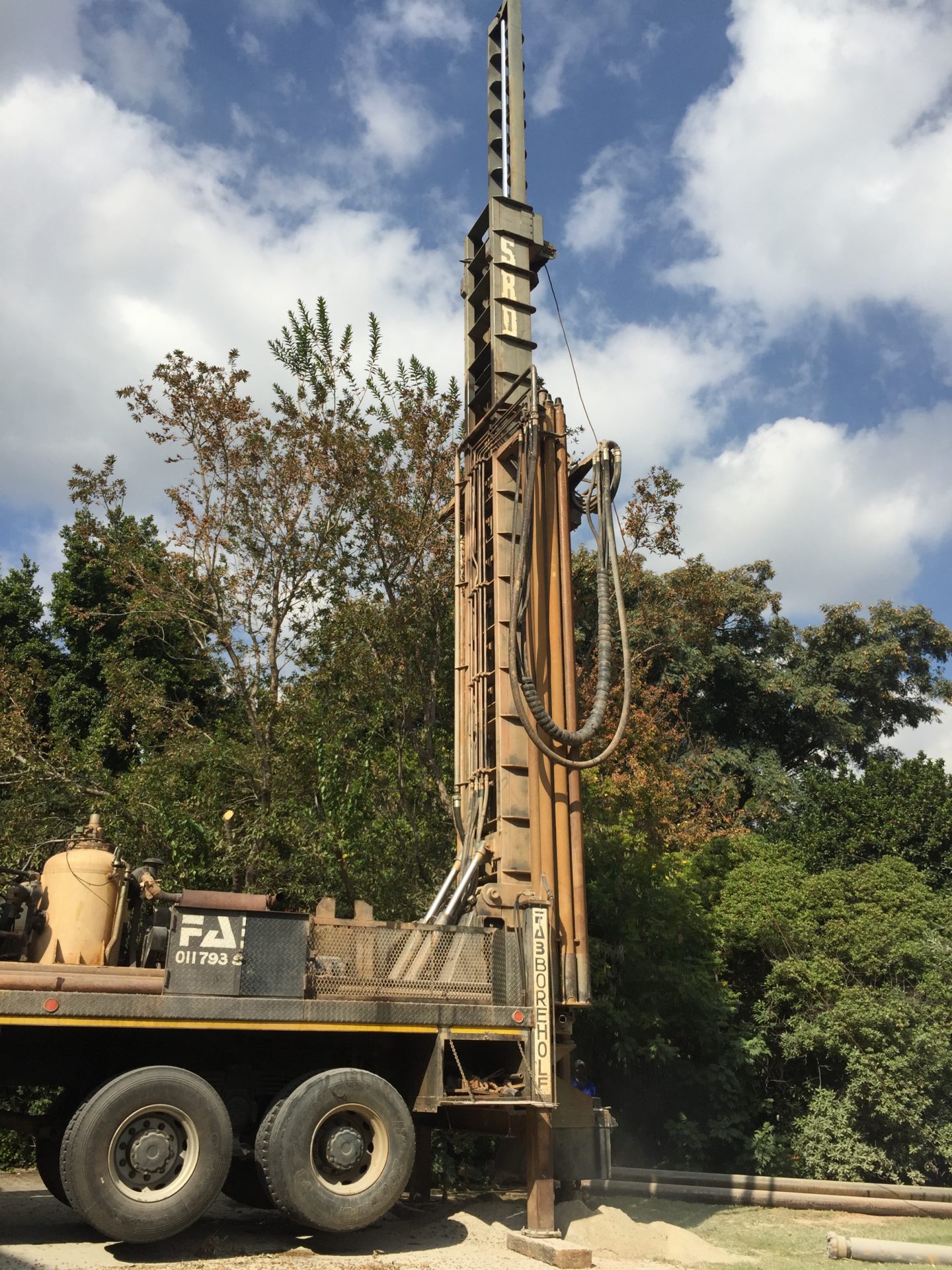 Drilling for water is a massive undertaking, and requires detailed planning. Khulisa appointed consultants to advise on the geology and urban geography of Johannesburg's Parktown North area to ensure the project's success.  On Saturday May 30 2016, Khulisa hit water where two pieces of granite came together under the Khulisa property.  "Our diviner was successful in locating the water on the first hole Khulisa drilled!"  Now that we have found an adequate aquifer, Khulisa will test the quantity of the well and send the water for laboratory testing where it will be filtered to drinking standards once the system is active.
"We are committed to reducing our water and energy footprint and recycle waste where possible. These initiatives do not only make business sense, it also guarantees the sustainability of our planet," Mr Capozza concludes.