Date: May 18, 2021
You've more than likely heard about "Agile Development," or about using "Scrum" for project management. Agile is an iterative project management approach that relies upon communication, feedback, and incremental changes to achieve results. A subset of Agile is Scrum, which breaks a project into several short, fixed length "Sprints" (neither of which, despite the name, involves intramural rugby in the workplace).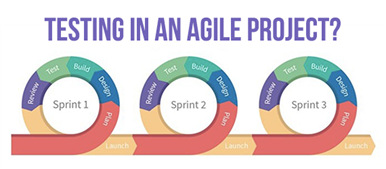 Initially conceived for the tech space, Scrum's methods were adapted to fit other sectors such as research, sales, and evaluation. M&E professionals developed their own version of the Agile model known as Rapid Cycle Evaluation (RCE). Although there are notable differences to Agile/Scrum, the RCE approach also focuses on short "sprints" of testing and analysis to gauge overall fidelity to a program model.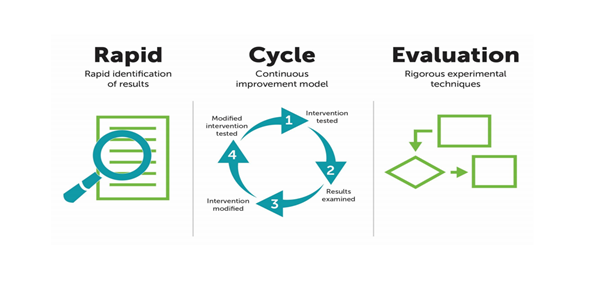 A key element of RCE is the creation of a feedback loop that involves the analysis of short cycles of project implementation to quickly test program components and integrate improvements that are then tested in subsequent cycles. Notably, this enables continuous stakeholder engagement during project implementation, allowing the agencies invested in program results to review, interpret, and adapt a project's course on the fly. This improves the chances of achieving a program's objectives.
Khulisa is dedicated to providing world-class M&E services to its clients, including through new and emerging evaluation techniques such as RCE. This is definitely not a traditional Springbok Scrum.
For more information on Rapid Cycle Evaluation, read https://www.acf.hhs.gov/opre/report/rapid-cycle-evaluation-glance.
By Louis Caso
---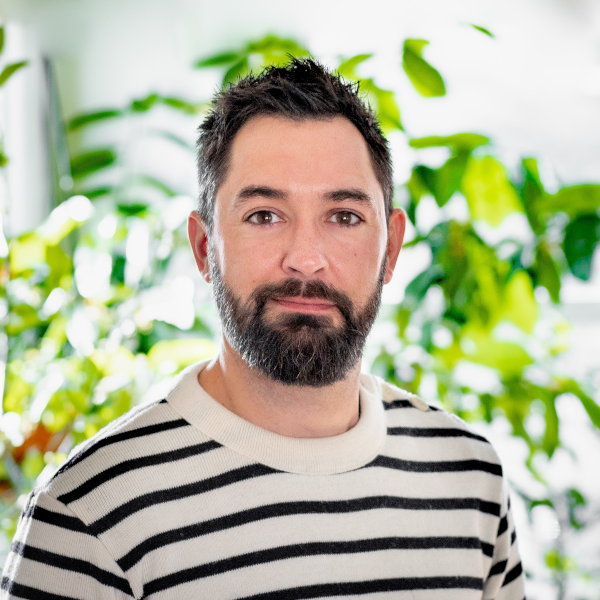 Louis is a senior evaluator in our U.S. Office. He is a father of three and loves soccer, rugby and Monty Python. Get to know Louis here.