Date: July 17, 2020
In the spirit of Mandela Day on Saturday 18 July, Khulisa has contributed 67 meals x 27 (for the number of years we are in business) to the fantastic Food Circles 108 project.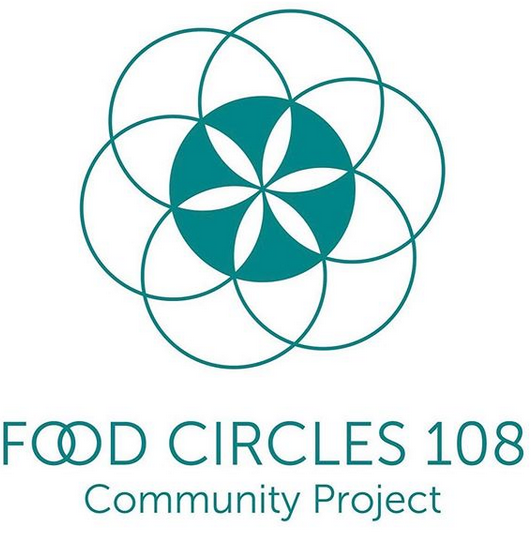 The meals will go to the Juno Aurora Haven, an orphanage in Kelvin Johannesburg that takes care of children, while their parents or gogos are supported until they find their feet, and can look after the kids themselves again. On the menu is steamy Macaroni and Cheese, chocolate cake and juice for kids and staff, which will be delivered personally by Food Circles 108.
The same package of mac and cheese, cake and juice will be delivered to Children of Fire in Melville and 15 staff members at the Community Led Animal Welfare (CLAW) Animal Shelter in Durban Deep, Roodepoort.