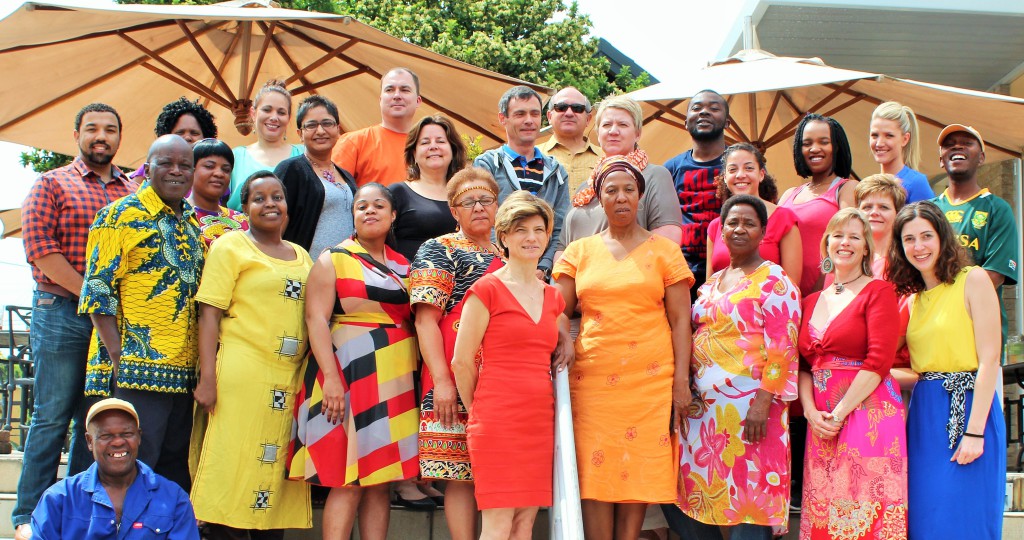 In the isiXhosa, isiZulu and siSwati languages the word Khulisa means to grow or foster the development of a person or community.
In a development context, it has become increasingly important to measure this growth.
Have governments and donors succeeded in eradicating some of Africa's most prevailing socio-economic challenges through interventions that reduce youth unemployment, improve public health and provide better education facilities?
One of the fundamental principles of Monitoring & Evaluation is to prove to donors and governments that international aid is effective in achieving its objectives of lifting people out of poverty.
Established in 1993 as one of the first M&E firms in Africa, Khulisa Management Services has responded to the growing need for evaluations and we have been Accurately Measuring Progress for repeat clients ever since.
Khulisa contributes extensively to the M&E discipline by feeding the pool of emerging evaluators in Africa and the globe. Our highly regarded internship programme speaks of these successes.
As a small professional services firm , we play a fundamental role in measuring development impact and facilitating partnerships between donors and African governments. In the United States, we are certified by the US Small Business Administration (SBA), while in South Africa, we are certified as a Level 3 contributor to Broad Based-Black Economic Empowerment (BB-BEE).