Since 1995, Khulisa has hosted over 100 interns, from 20 nationalities who have successfully established themselves in private sector consulting firms, national governments, NGOs and multilateral institutions. Khulisa views this contribution to feeding the pipeline of emerging evaluators in Africa and globally as a substantial achievement.
Individuals from South Africa and around the world annually takes part in our internship programme for recent graduates. The one-year programme provides an excellent opportunity to gain experience within the development field.
Those who complete the programmes work closely with high-level staff members and provide substantive contributions to the team. They gain a breadth of experience depending on their own interests and project needs. These programmes are a good fit for proactive, flexible, culturally sensitive self-starters.
Both local and international students are encouraged to apply.
Applications must include:
Cover letter
Comprehensive resume
Three-page writing sample
Two reference letters
Evidence of a valid driver's license
To apply:
Email: talent@khulisa.com
Phone: +27 (11) 447-6464
* Applications for the 2017 Internship Programme have closed. Recruitment for the 2018 intake will commence in July/August 2017. 
Past Interns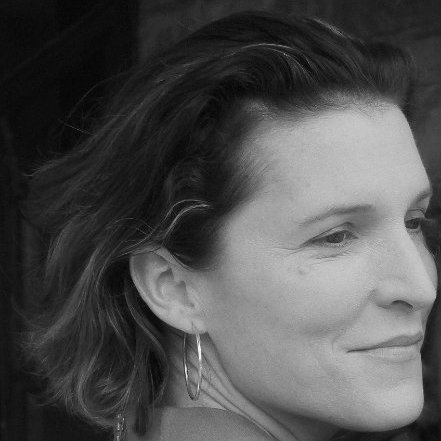 Hillary Miller-Wise
Date:
1997
Position:
CEO of Esoko in 2015
LinkedIn Profile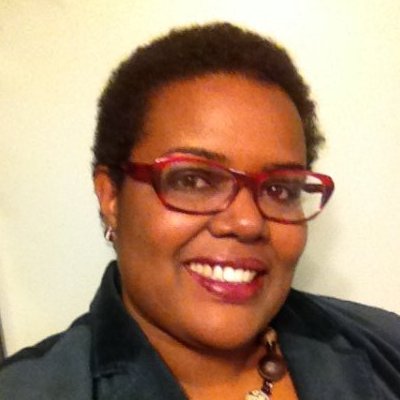 Stephane Calvin Rosenberg
Date:
1998
Position:
Program Effectiveness Expert Consultant, Education and Gender at Institute for Development Impact - I4DI in 2015
LinkedIn Profile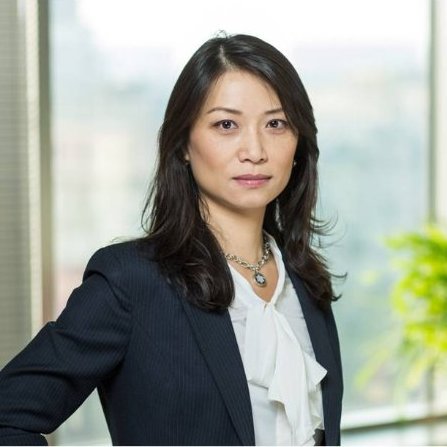 Lantian Ma
Date:
1999
Position:
Senior Market Access Advisor, Center for Accelerating Innovation and Impact, Global Health Bureau at USAID in 2015
LinkedIn Profile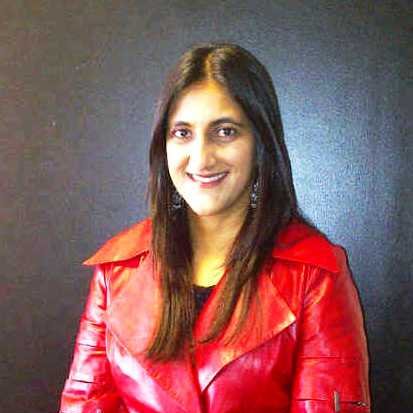 Faaizah Wadee
Date:
2003
Position:
Head of Change Management at Liberty Group South Africa in 2015
LinkedIn Profile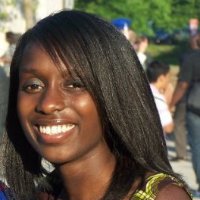 Tina Byenya
Date:
2007
Position:
Senior M&E Officer at National Democratic Institute (NDI) in 2015
LinkedIn Profile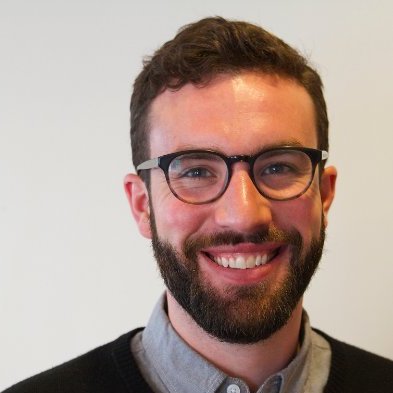 Sean McBride
Date:
2008
Position:
Strategic Partnerships at Lyra Health in 2015
LinkedIn Profile