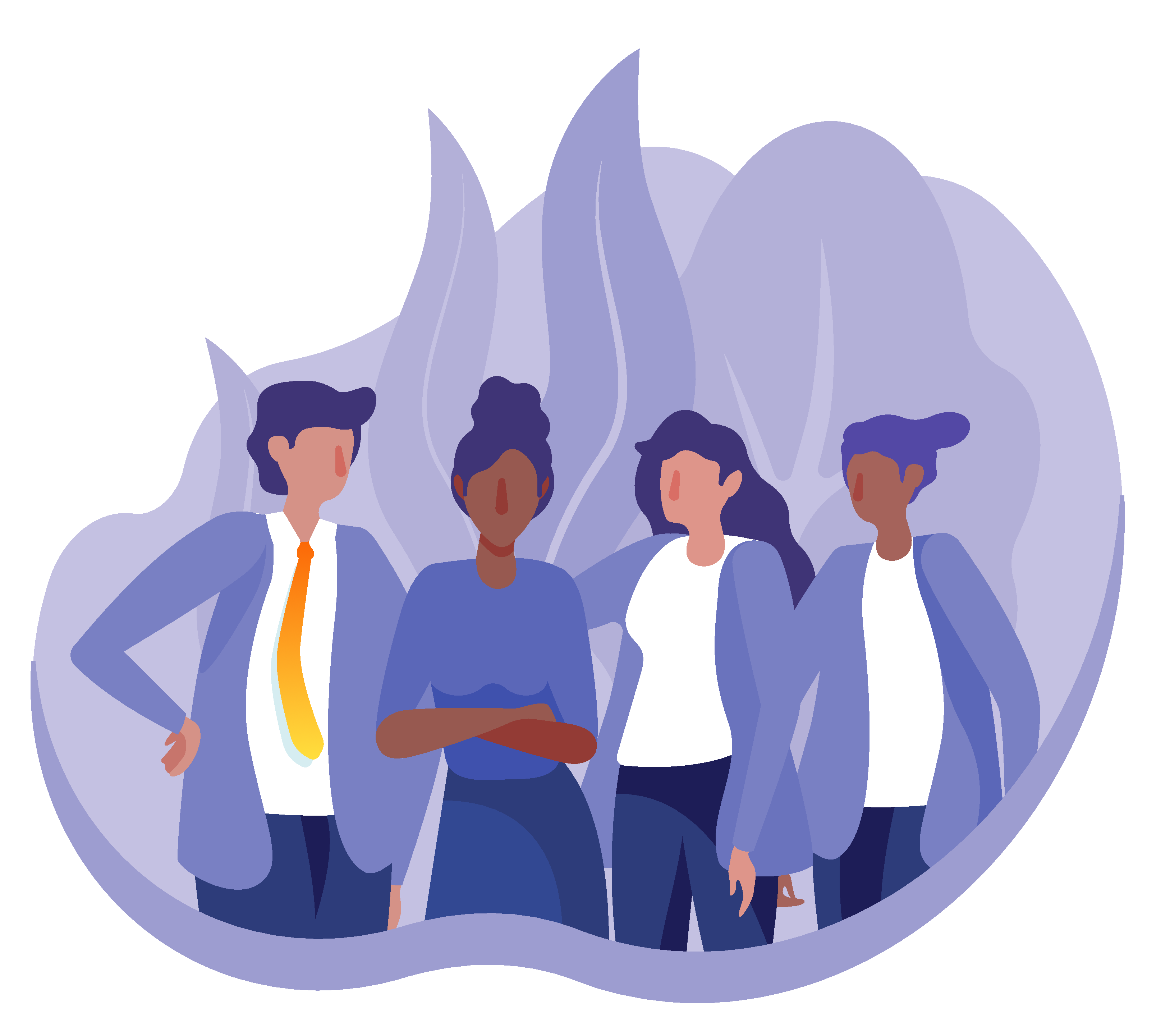 Khulisa Management Services has 25 years' experience in Monitoring & Evaluation (M&E), research, learning and data quality assurance services for governments, donors and foundations across the globe.
M&E capacity building is central to our approach. Since inception, Khulisa has focussed our efforts on advancing the understanding and quality of M&E in Africa.
We are now offering M&E Courses to build on this goal.
---
Here's what you need to know:
Who should do Khulisa's M&E Course?
The course is offered to experienced technical professionals equipping them with key M&E skills to implement and manage M&E systems in their own organisations.
What are the requirements?
An undergraduate degree and some work experience with an interest in M&E.
You will need a laptop that has Microsoft Office 2013 or higher.
You will need to have basic Excel skills.
What is the course duration?
To complete the full course will take between 6 and 8 months on a part-time basis. The four modules are offered over 5 days and practical work-place assignments are required between the modules.
How will I be assessed?
The course comprises practical assessments between each module and feedback is provided.
Assessment will include peer reviews, self-review, trainer assessments, pre and post surveys and a Portfolio of Evidence.
Will I be required to do assignments?
Yes, after every module you will be required to engage your colleagues in activities to complete your assignments. These will all contribute to a Portfolio of Evidence and will be assessed.
 Where will the training take place?
The training will be in Johannesburg.
 

Course dates:
Module 1 —  February 27-28 2019
Module 2 — April 03 2019
Module 3 — May 29 2019
Module 4 — July 31 2019
Assignment due 30 August 2019
Final Feedback and Graduation 2 October 2019
Application deadline:
31 January 2019
What do I need to apply?



CV
Letter of commitment with authorisation from your employer or organisation
A copy of your ID or Passport
How do I apply?
Click on the link … (PS have the documents ready to upload to make it easier for yourself)
When will I know I have been accepted?



Monday 12 November 2018
Please note that the course is limited to a maximum of 25 participants. If the course is fully booked we will book you on the next course. Selection will be on a first applied basis.
Payment details:
Once you are registered Khulisa will issue you an invoice.
Invoices must be paid before the training begins (by the 31 January 2019)
Other details
Type of learning: Face-to-Face and experiential; mentoring provided
Accreditation: Currently non-accredited, currently applying for accreditation
Costs: R11,000 excluding VAT per person. A discount is offered if 2 or more people from the same organisation register.
Other options and bespoke M&E training are available on request.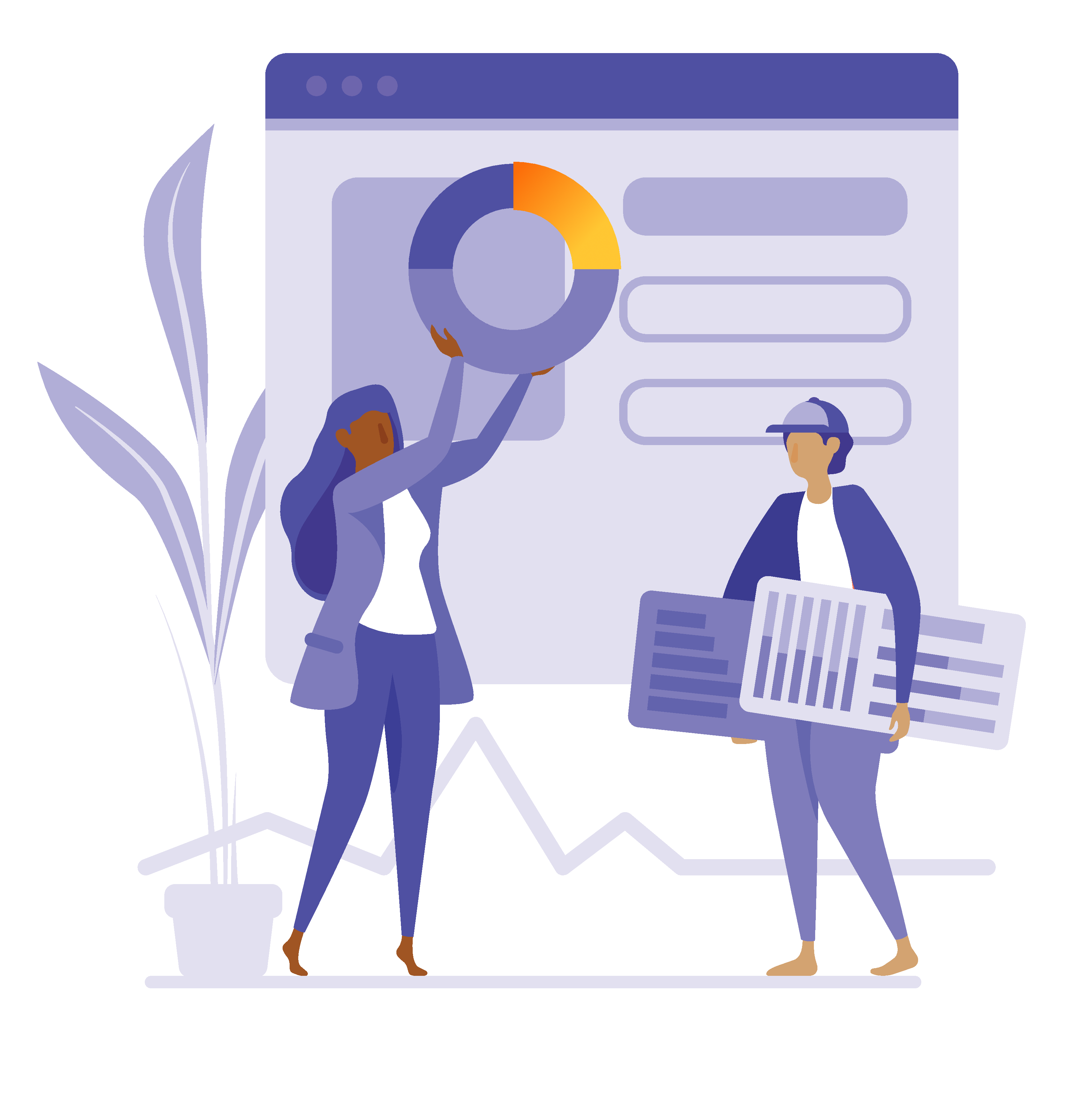 How will this training benefit you and your organisation?
By the end of the training you will have increased your M&E knowledge and skills in the following:
| | | |
| --- | --- | --- |
| Document organisational M&E Strategy based on a clear Theory of Change | Demonstrate results to funders, staff, development community | Ability to use higher quality data for informed decision-making |
| Ensure accountability to clients and partners | Produce reports for internal and external use | Know how to write a clear evaluation brief |
Learning outcomes
M&E Overview (2 days)
Understand and overcome fears about M&E
Develop a Theory of Change (and Theory of Action)
Select appropriate, useful indicators
Adhere to ethical standards, especially relating to Protection of Personal Information (POPI) Act
Develop an M&E strategy
Data Quality (1 day)
Design an appropriate data management systems (DMS)
Ensure your DMS produces quality usable data
Develop tools to assess data quality and identify data quality risks and take remedial action
Build feedback loops that increase data quality
Data Analysis (1 day)
Develop basic data analysis skills (quantitative and qualitative)
Visualise the data
Interpret the data for internal use, stakeholders and donors
Reporting (1 day)
Write reports for internal use, stakeholders and donors
Conduct internal evaluation versus external evaluation
Ensure that your external evaluation terms of reference gets you the best evaluator and manage their work
Build recommendations with your stakeholders and monitor performance