Date: January 15, 2016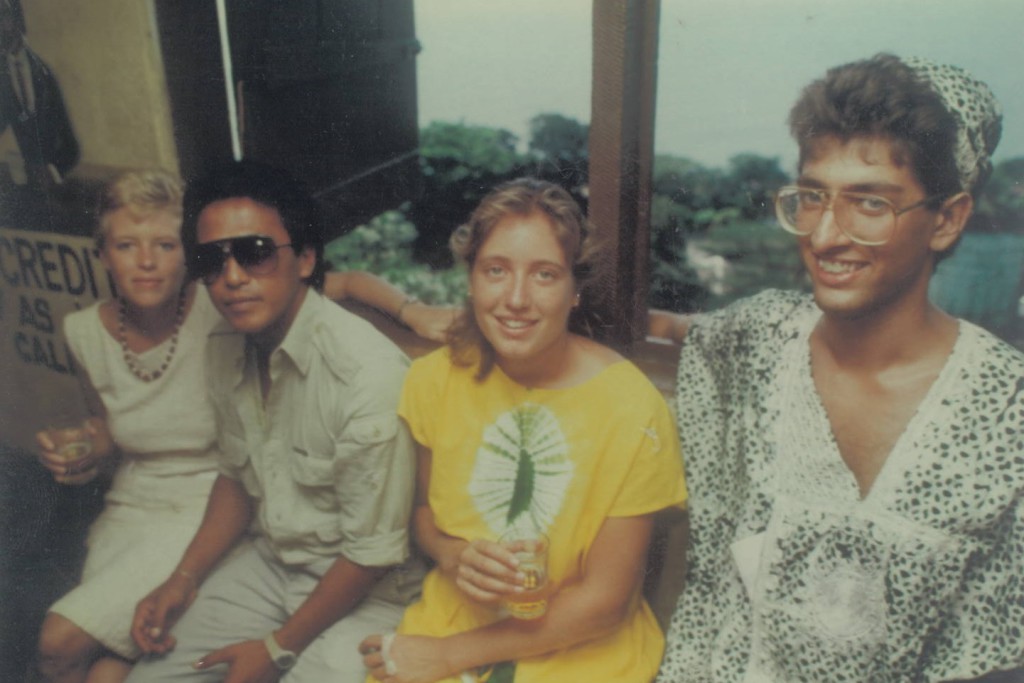 Jennifer Bisgard during her USAID internship in Liberia, 1987 – her experience set the foundation for a passion in mentoring evaluation interns.
As a pioneer of the M&E Sector in Africa, Khulisa battled to find M&E professionals. In fact, when we started in 1993, and indeed for more than a decade, we endlessly spent time explaining what M&E was, both to potential staff and to clients!
Fortunately, in 2015, we no longer have to explain M&E basics like the difference between an output and an outcome.
My own introduction to evaluation came when I was an intern for USAID/Monrovia in Liberia in 1987. Working in the Project Development Office, we brought in an American team of two external evaluators to look at our small business development project. I found the evaluation methodology, analysis and findings fascinating – little did I know that I had found my metier. This evaluation has ignited my life-long passion for evaluation.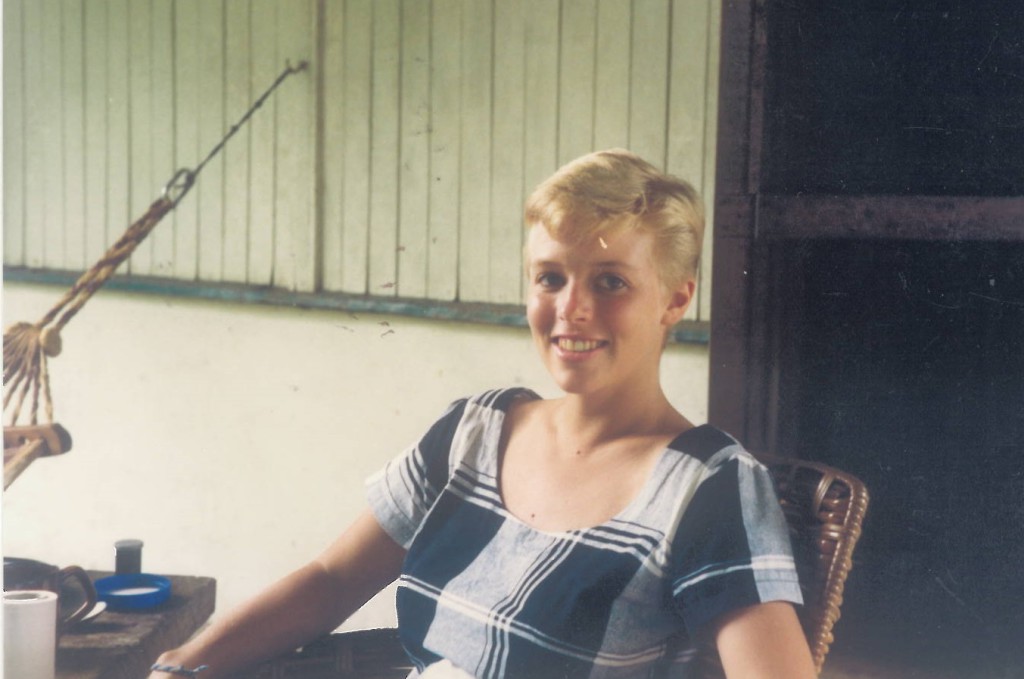 Eight years later, Khulisa had survived its first turbulent years (all small businesses struggle at the beginning) and advertisements for staff were fruitless. I remembered my own professional opportunity as an intern, which prompted me to propose an internship programme for Khulisa.
Our first intern started in June, 1995. She was from Swaziland, dedicated and smart and bound to do work experience by her scholarship fund which had sent her to the US for an MBA. But advertisements in Johannesburg and Cape Town, even for interns, were hopeless. The concept of an internship was simply too foreign.
The interns who followed Karen were, therefore, from all over the globe: Haiti, Sweden, Norway, the United States…
In 1998, our first South African interns were Industrial Psychologists. The Health Professions Council required Industrial Psychologists to do an internship. These talented individuals transformed our internship programme from being ad hoc, to being structured.
The diversity and talent continued in our internships programme. We soon had African interns coming from Kenya, Zimbabwe, Cameroon, etc. The combination of international and South African interns enriched both and greatly improved everyone's experience. In 2015, we have interns from Mozambique, the DRC and the US.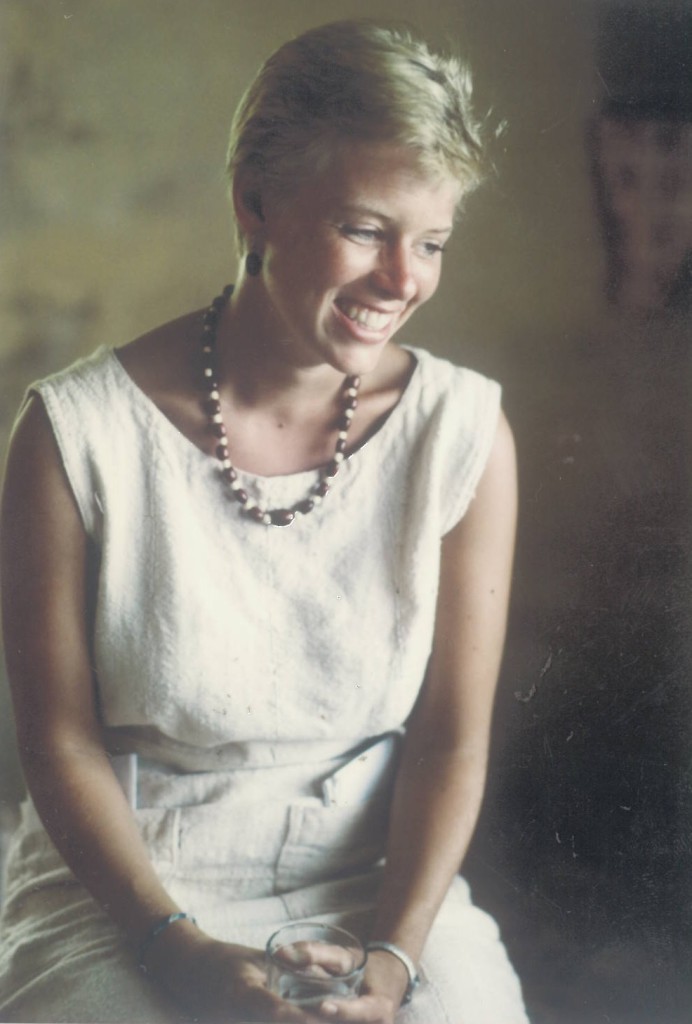 Our interns are not mollycoddled, often jumping right into a project or fieldwork (in one case, an intern started and was sent to the Comoros Islands in his first week at Khulisa). They are talented individuals and can cope. We assign them former interns as mentors. We have found that one year internships are ideal, shorter timeframes such as three or six months are less useful.
Many of our former interns are practicing evaluators today, such as Benita Williams with her own evaluation company or Tina Byenka, who hails from Uganda but is Senior M&E Officer at National Democratic Institute in Washington.
Our most successful interns have demonstrated three attributes over the years.
1. They wanted to gain practical experience,
2. Instinctively understood that data and insights were important, and,
3. Enrolled on our programme because they were convinced that evaluation can lead to a better world.