Date: February 27, 2020
The African Development Bank's Evaluation Matters Magazine published the second volume of its Made in Africa issue, exploring indigenous evaluation approaches to fast-track development in Africa. Khulisa's Jennifer Bisgard and Nicola Theunissen with three senior evaluators from across the continent contributed an article about evaluation failure.

The issue acknowledges the diversity of the continent and the need to understand cultural context, appreciate local knowledge, use local evaluation tools such as orality and participatory approaches, and lastly, acknowledge and learn from failure when applying a Made in Africa lens to development.
The concept of talking openly about failure has its origin from the book Evaluation Failures edited by Kylie Hutchinson in 2018 to which Khulisa's Mary Pat Selvaggio and Jennifer Bisgard contributed a chapter.
In the book, 22 esteemed evaluators share insightful accounts of the lessons learnt by making mistakes. However, of all the case studies highlighted, only two were by African evaluators.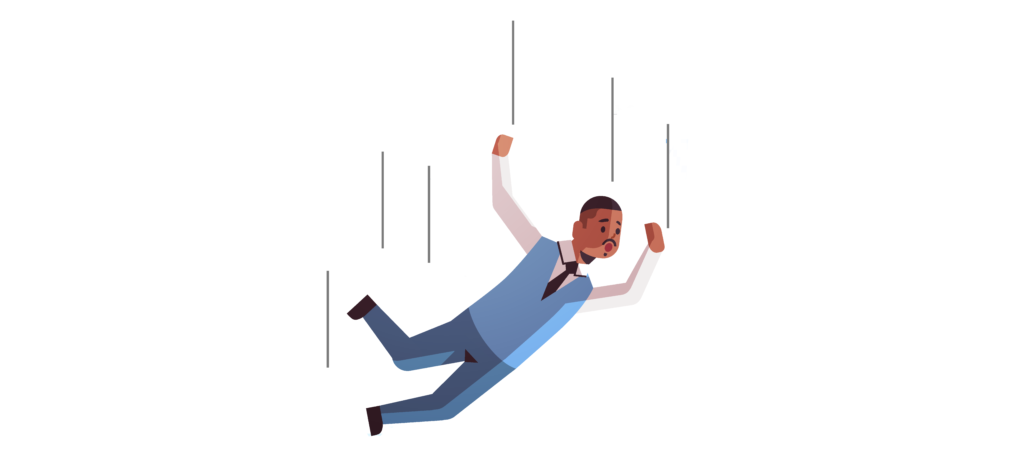 The idea of balance is fundamental in moving discussions on Made in Africa evaluation forward. Yet African stories of failure remain largely untold and undocumented, emanating in part from the continent's long tradition to keep mistakes hidden (a direct result of a Global South/Global North imbalance).
It's an unhelpful cycle that will keep preventing the continent's evaluators from drawing lessons to improve evaluation practice.
Borrowing from the Evaluation Failures approach, the Evaluation Matters article shares four stories of failure from four different regions of the continent – Southern Africa, East Africa, West Africa and the Sahel.

It builds on a panel presented at the 9th AfrEA Conference in Cote D'Ivoire, chaired by Jennifer Bisgard (Southern Africa) with panellists Felix Muramutsa (East Africa), Zakariaou Njoumemi (West Africa), and Ahmed Ag Aboubacrine (The Sahel). They are also the case study contributors to the article.
The article concludes that the inability to value indigenous knowledge contributes to typical Made in Africa evaluation failures, and therefore encourages African evaluators to admit to, and talk openly about failures for improved development effectiveness.