Date: June 1, 2021
Many evaluation practices have had to move online and virtual interviews have become the norm. This includes interviewing and hiring enumerators for data collection. In many contexts, data collection is conducted in local languages and written assessments require enumerators to have proficient writing capability in that language.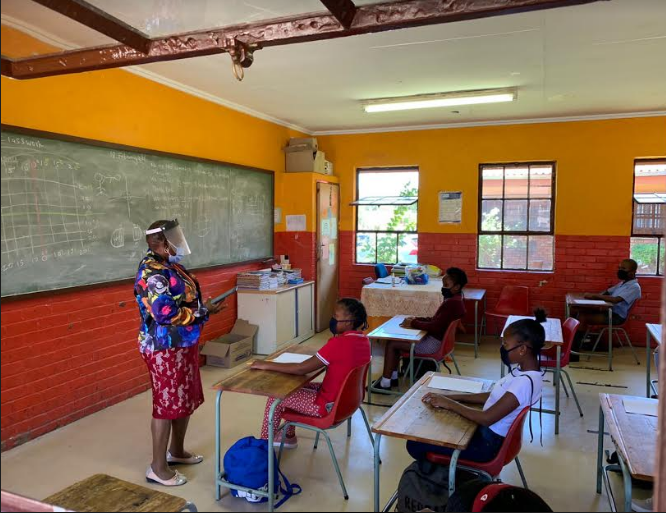 Khulisa is conducting an early grade reading evaluation in South Africa (read more here). We had to vet over 100 enumerators virtually in their local language (Setswana) for understanding, speaking and reading proficiency. We had limited time and our enumerators had limited accessibility. After completing the interviews in Setswana with native Setswana speaking team members, candidates were sent an actual passage from the learner assessment in Setswana via WhatsApp. Candidates had to record and return an audio voice note of themselves reading the passage. This competency test enabled the assessment team to accurately assess their level of fluency and reading proficiency. Additionally, we asked candidates to describe the program being evaluated over WhatsApp, testing both their writing ability and their understanding of the program.
We have found that assessments are crucial in finding capable enumerators to collect accurate data. Use your regional messaging systems to make it easier to assess candidate capabilities!