Date: November 20, 2020
It is with the greatest sadness that Khulisa has learnt about the passing of Victor Bwalya, a consultant for Khulisa in Zambia. Victor was admitted to hospital last week, and passed away from liver complications. It is a significant loss and we are deeply saddened by the sudden news.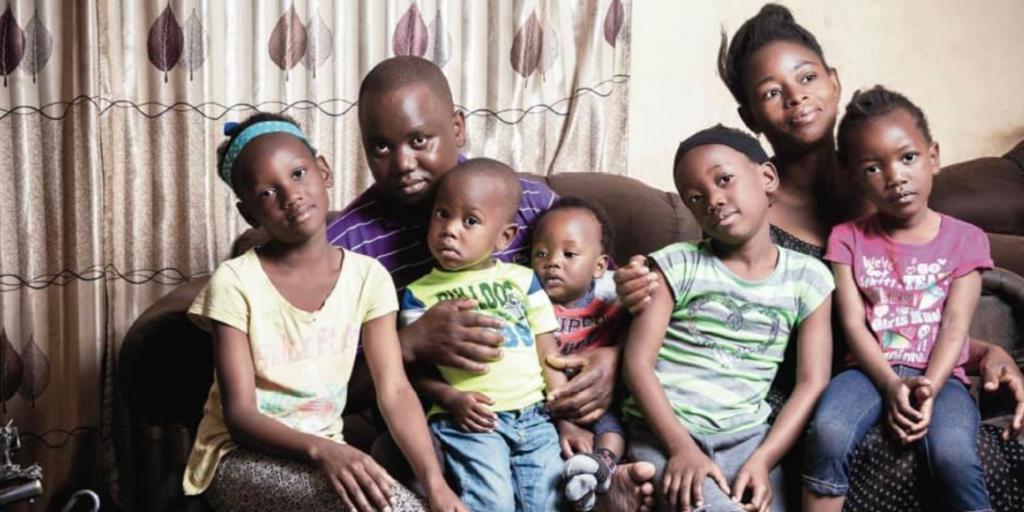 Victor has been a skilled team member that digitized M&E tools on many of our projects, including SUN LE, UNICEF Somalia and RTI Ethiopia.
Kris Eale, Khulisa Senior Associate, who worked closely with Victor, remembers him as "an amazing team player and solutions provider".  Furthermore Kris says "I worked with many IT professionals and programmers in my career, before Victor I never met one who did not have excuses for late deliverable or struggling to fully understand the tool they built themselves. Victor was exceptional, he was knowledgeable, always knew what to do when something was not working and never missed a deadline. His amazing skills, quality of work and level of commitment to the team is what I will remember the most" . Additionally, Kris shared with us the remarkable story of Victor's resilience and perseverance against all odds.
Born with polio, Victor did not have an easy upbringing. His parents could not afford a wheelchair for most of his childhood. Bound to a wheelchair, and exposed to the prejudice of being a disabled child in his village, Mpika, in northern Zambia, he was not enrolled in school until he was 15 years old. The distance to his primary school was almost 4km, being in a wheelchair, it wasn't an easy route to school. Until the age of 15, Victor had never seen a vehicle or accessed electricity.
Nonetheless, Victor started doing well in school and to pass all his grades. In 2002, he completed Grade 12 and was admitted at the University of Zambia where he studied Computer Science. Victor had eight siblings, but only one of them managed to complete secondary school. His remarkable story of hope can be read in the article "Against all odds" – written by Victor himself.  
We share our deepest condolences to his wife and children, remembering the wonderful person he was.