Date: January 18, 2021
We are excited to welcome Dr. Martha Muco as our new Senior Vice President of M&E for US Operations. She will lead operations at our Bethesda office in the United States.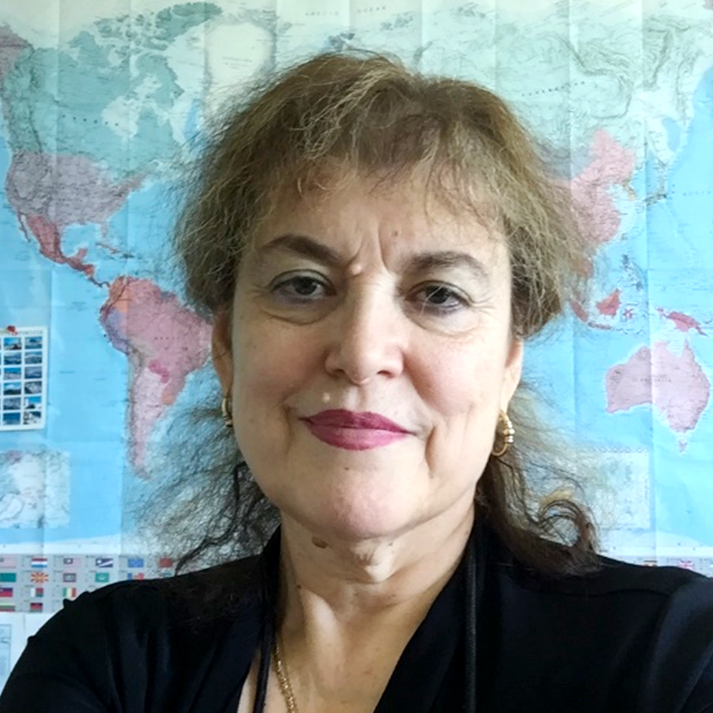 With more than twenty years of experience leading complex, high priority federal government projects, including complex evaluations, research assignments and data/metrics production and analysis, Dr. Muco brings a wealth of expertise to our team. She is an expert in social research and economics, with extensive experience working in conflict zones and field experience in over 25 countries. She has worked with organizations such as the US Department of Defense, Department of State, Peace Corps, USAID, and consulted for the World Bank, UNECE and ILO.
We are so excited to welcome her and we wish her many years of success at Khulisa!