Date: April 16, 2021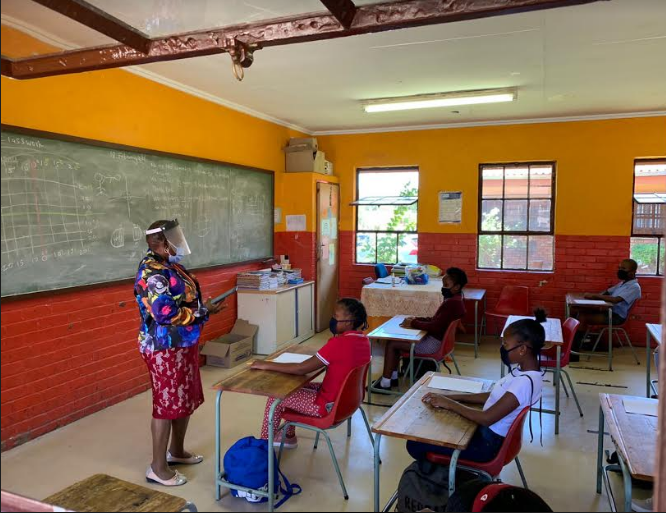 Khulisa is piloting innovative early grade reading learner assessment and contextual instruments as part of its USAID/South Africa funded impact evaluation. The purpose of the evaluation is to:
Collect data that will allow the South African Department of Basic Education (DBE) to set the reading benchmarks for Setswana and English as a First Additional Language, which will help teachers, schools and the DBE to measure reading achievements.
Measure the impact of the Early Grade Reading Study (EGRS 1) by testing the same learners who have participated in the EGRS 1 study since they were in Grade 1 in 2015
Assess the USAID funded Reading Support Project (RSP) impact
Estimate the effect of COVID-19 on a sample of primary schools in the North West province of South Africa.
This comes as part of our PERFORMANCE IDIQ with the USAID, under which we conduct planning, monitoring and evaluating the reading skills of primary school learners in South Africa.
The process of testing learner assessments and ensuring that they accurately measure learners' reading abilities and avoid floor and ceiling effects. Thus, we are conducting three rounds of piloting, before conducting fieldwork in June 2021 to assess over 9,000 learners.