Date: January 30, 2019
Khulisa was awarded the Scaling Up Nutrition Learning and Evaluation (SUN LE) project for USAID Zambia. The SUN programme is a cross-ministry, multi-donor program aiming to reduce childhood stunting through the Zambian Government's "1,000 Most Critical Days" programme.

Patricia Sakala, Strategic Information Advisor
The Learning and Evaluation (LE) component includes the provision of survey, research, evaluation, and dissemination services to the GRZ Scaling Up Nutrition 2.0 (SUN 2.0) programme.  SUN LE will thus support SUN 2.0 with key information/data to facilitate learning for improved programme management and to support SUN 2.0 programme accountability through tracking outcomes.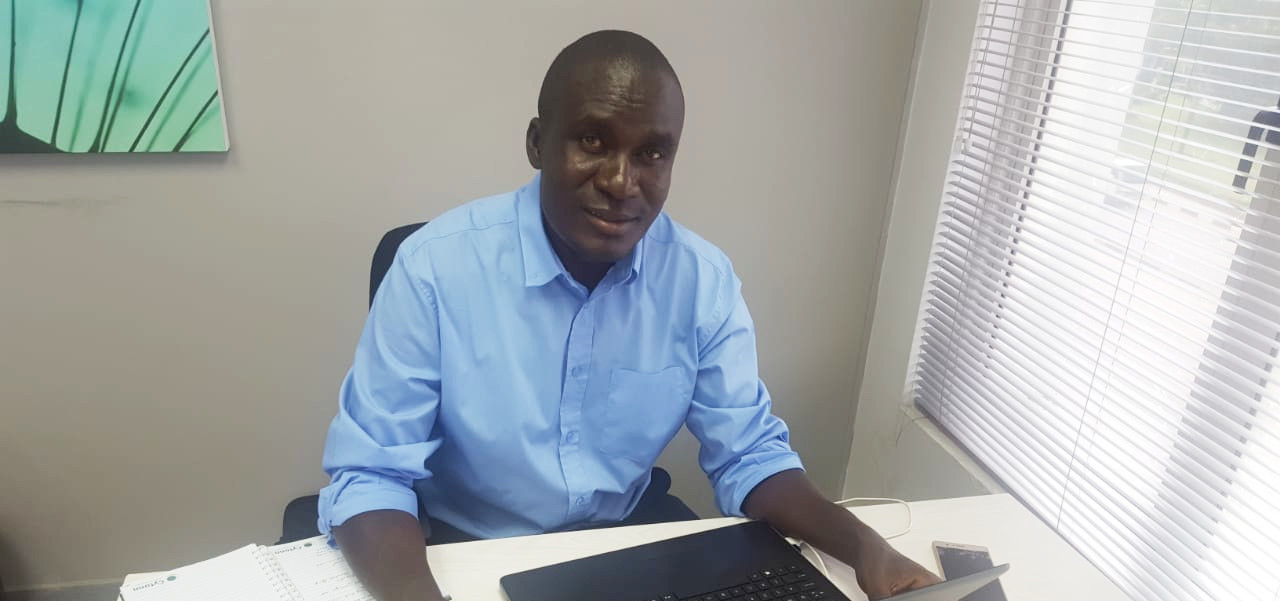 Mathews Onyango, Chief of Party