Date: June 8, 2021
Remote data collection is now a firm feature of the evaluation landscape. But what are the best practices and technologies for collecting data when conducting a remote evaluation?  In this week's Tip, Khulisa covers the key considerations for determining how best to collect data remotely. For more details about conducting a remote evaluation, read our recent interview with Khulisa's Deputy Director of the New Initiatives Division and expert evaluator, Margie Roper.
In this Tip, we'll begin by discussing key considerations for remote data collection, followed by a how-to guide for choosing the right tools. We'll end with some suggested tools that Khulisa finds useful for remote data collection.
What to consider:
Place priority on the safety and socio-emotional well-being of participants, as well as of data collectors
When collecting data, the principal of 'doing no harm' should always come before all other considerations. Even when conducting a completely remote evaluation, don't forget to place priority on the physical safety and socio-emotional well-being of your participants, as well as of your data collectors!
2. Determine the accessibility of technology
Before beginning with your data collection, it is essential to gather intel on who has, and who hasn't, got access to the technology required to participate in the evaluation. Keep in mind that in most contexts, phone access/coverage is much more prevalent than Internet availability.
3. Consider infrastructural constraints
It is not only important to consider which technological devices are going to be used for the evaluation, but also any infrastructural constraints that may arise. These constraints include access to a reliable source of electricity, Internet access and phone service/signal.
4. Assess the feasibility, reach and engagement of capturing data remotely
An evaluator should be aware that remote data collection doesn't work for every evaluation. In assessing distance learning outcomes remotely, for example, it is cautioned that remote data should be collected for low-stakes formative assessments but not for high-stakes summative assessments.
5. Account for equity considerations
This is one of the largest challenges faced by remote data collectors. Evaluators should ensure that the most marginalized participants of an evaluation are not excluded during remote data collection. Consider if the participants are able to access the necessary technology and if they have limited time to access the technology. Also take into consideration the confidentiality of the participant's responses and bear in mind that participants may be 'coached' by a community or family member.
Resources for remote data collection:
The following decision tree from USAID is great for determining which data collection technology best suits your remote evaluation.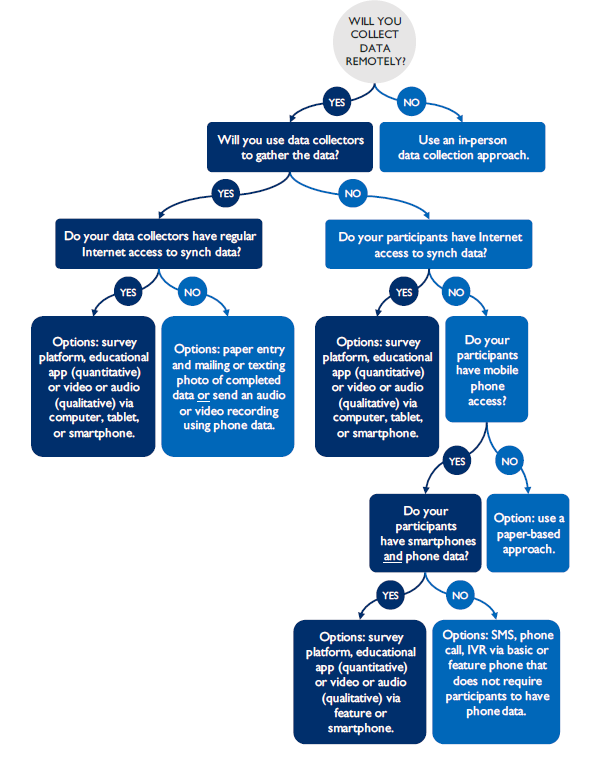 Khulisa finds the following data collection tools useful for remote evaluations. To learn more about remote data collection and conducting a remote evaluation, read our recent blog post.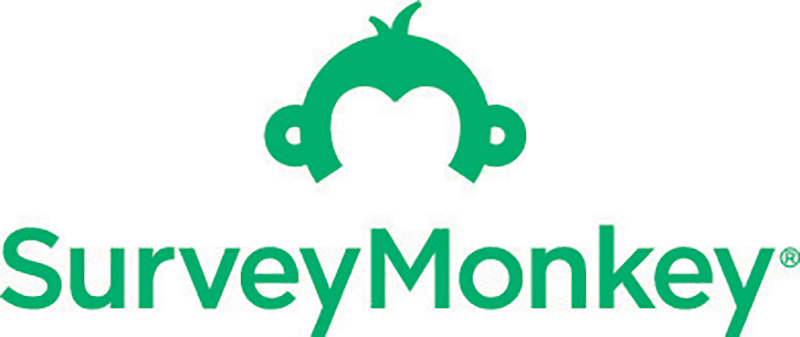 Survey Monkey is a free online survey tool that allows you to "capture the voices and opinions of the people who matter most to you." (www.surveymonkey.com)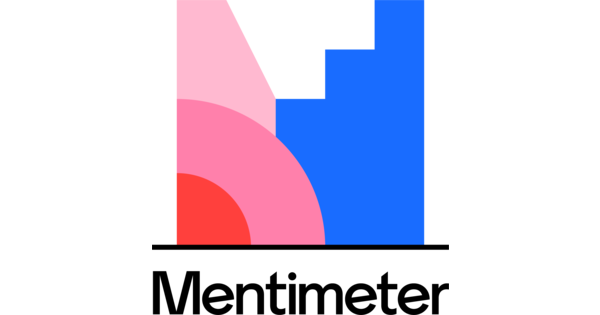 Mentimeter is a free/paid for interactive presentation building platform. "Use live polls, quizzes, word clouds, Q&As and more to get real-time input – regardless if you're remote, hybrid or face-to-face." (www.mentimeter.com)