Date: December 1, 2020
Non-government and civil society organisations in South Africa often struggle to find hands-on Monitoring and Evaluation (M&E) training courses that apply new learning to their work contexts.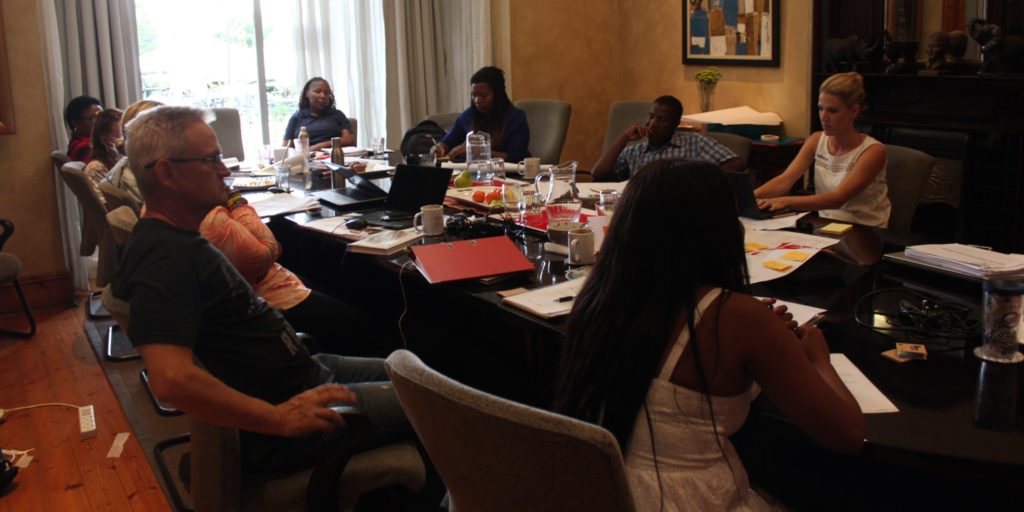 A unique element of Khulisa's inaugural M&E course was to provide a platform for the ongoing and tailored mentorship of course participants. All course participants brought in their unique experiences based on their professional backgrounds and organisations. Khulisa staff members were available for one-on-one sessions to engage on any of the course modules, which were based on the participants' organisation or research area.

The course included both practical and theoretical components. Some tasks required interaction with the participants' organisation. For example, participants were expected to run a Theory of Change Workshop with their colleagues as part of their first assignment. From the onset participants were aware that all activities and assignments contributed to their Portfolio of Evidence which was assessed at the end of the course. The assessments included self-review sessions, pre- and post-surveys, a peer review process and the submission of a Portfolio of Evidence (on final completion).  
To read more about Khulisa's inaugural M&E course, please read our latest blog.