Date: June 27, 2019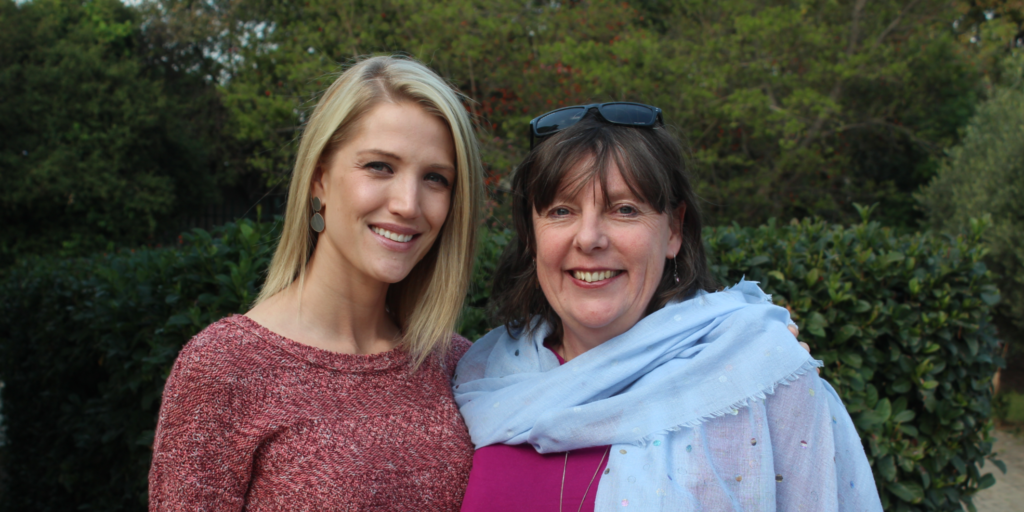 Are you overwhelmed with the amount of data your organisation has collected? Do you have data, but no-one is using it? Do your funders or clients keep asking for data, but you don't know where to get it from? Do you need to set up a system to collect data or would you like to streamline it?
If so, please join Khulisa for a workshop on the Fundamentals of data collection – What I wish I had known at the start!
Khulisa works across Africa and frequently we have clients – including major bilateral and multilateral donors, corporations, African governments, foundations and NGOs – who lack data management systems and may even have no data! This is due to a range of reasons. Either organisations are not collecting the relevant data to inform decision-making and strengthen programme impact, or the data cannot inform the evaluation, and is deemed invalid, unreliable and incomplete.
Our Fundamentals of data collection workshop addresses these challenges. The focus is on building participants' awareness and practice of collecting the right data at the right time for the right purpose so that they are not caught short in managing a project.
By the end of the workshop, participants should have a deeper understanding of:
How to determine what data they need to collect
How to set up a data management system
Ideas for processes and tools they can use in collecting data
Insights into how to strengthen the quality of their data
The workshop is aimed at anyone interested in strengthening or setting up data collection processes. Appropriate for intermediate / advanced.