Date: June 2, 2020
It's finally here! The gLocal Evaluation Week 2020 runs from 1to 5 June 2020 and Khulisa is excited to be hosting the gLocal 2020 Evaluation Design Competition in partnership with Play Africa this Friday, 5 June.
Eleven teams with members from 19 countries across the world, participated and submitted Competition presentations, in the following three categories:
A data mining/visualization exercise that uses existing data and is retrospective
A forward-looking approach that includes strategies for future data mining
A forward-looking approach that focuses on the development of an impact or quasi-experimental evaluation design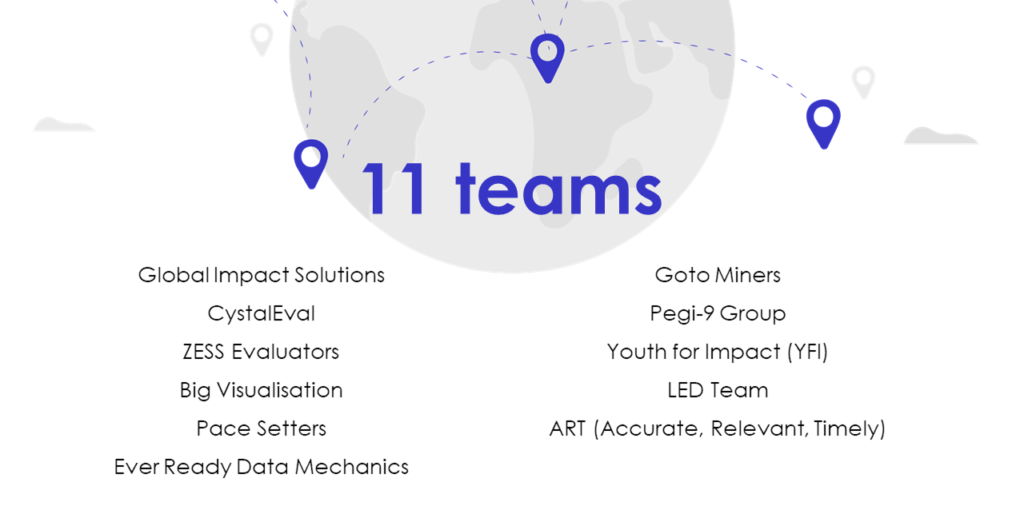 You can watch the team's video presentations here
All teams will be part of a Q&A session with the judges on Competition Day, 5 June 2020 (13H00-17H00) (SAST) after which the winners from the three categories will be announced.
To be part of this experience, register your participation and support our Young and/or Emerging Evaluators. Click here to Register! We have only 50 seats available, so do register soon.  
Khulisa and Play Africa, wish all the teams well on this final stretch!