Date: August 27, 2019
Khulisa is providing Monitoring, Evaluation & Learning (MEL) services to USAID's East Africa Energy Programme (EAEP). EAEP aims to expand affordable and reliable electricity services in East Africa, while supporting development priorities. It will be implemented in 10 East African countries: Burundi, the DRC, Djibouti, Eritrea, Ethiopia, Kenya, Rwanda, Somalia, Tanzania and Uganda.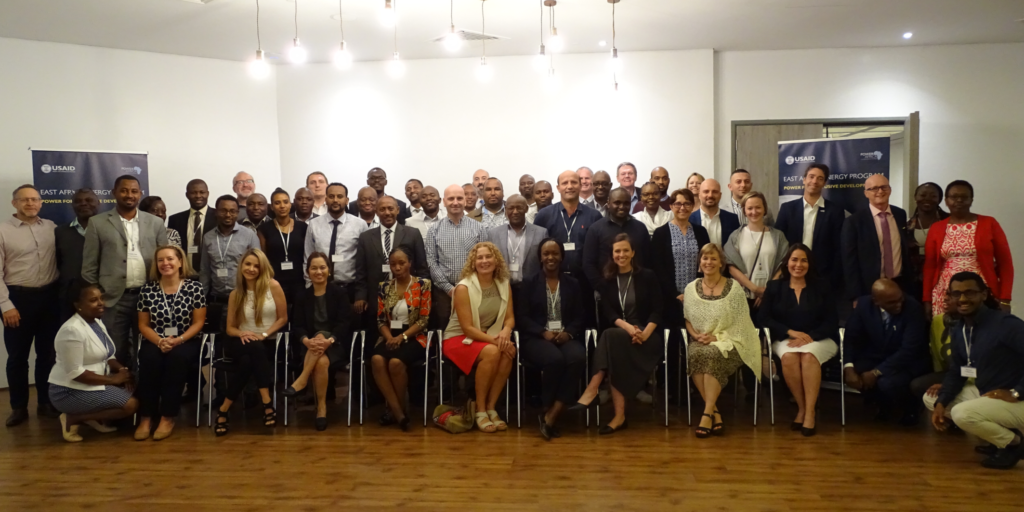 In August, Khulisa's Jennifer Bisgard attended the EAEP teambuilding and work-planning session in Kenya.